Miller Firearms Training provides defensive firearms training for those looking to hone their self-defense skills. We focus on training for real world situations in order to prepare for the natural challenges that one would face in a life and death situation.
We offer classes for those who are absolute beginners to those who are very comfortable handling a firearm. All of the courses stress safety, proper shooting fundamentals, and preparing for and overcoming the psychological and physiological challenges that one faces in a stressful situation.
We have the real world experience to prepare you for the events no one wants to be in, but everyone wishes they had been trained for.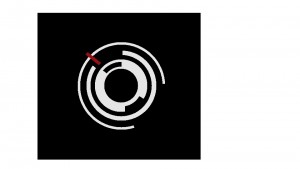 We are located 19 miles north of Cambridge in Grasston, MN.